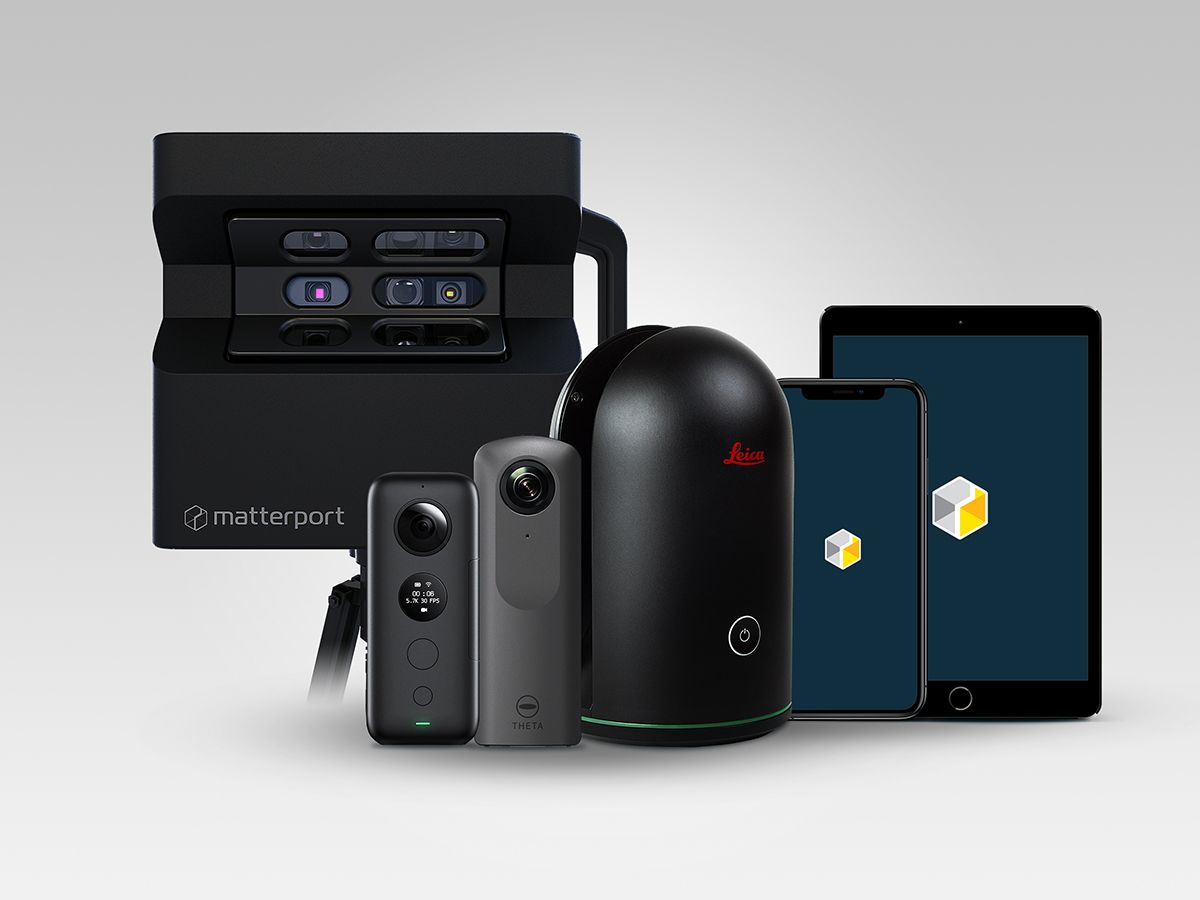 CR Kennedy can now confirm that the Matterport Capture 3.0 and Matterport cloud platform is compatible with the Leica Geosystems BLK360 Imaging Scanner as well as the the Ricoh Theta V Spherical Camera. Both of these catergory leading products are distributed exclusively by CR Kennedy.
Last last month Matterport unveiled their Matterport Cloud 3.0, a subscription-based platform that allows additional connectivity of 3rd party devices and lower priced plans. Following this announcement, CR Kennedy will continue to provide support for existing Matterport clients using the Leica BLK360 or wanting to purchase and use the Ricoh Theta V. CR Kennedy can also supply a range of accessories including HPRC custom protective cases and professional Vanguard Alta Pro tripods.
The Matterport Pro 1, Pro 2 and Pro 2 LITE will be available directly from Matterport.
Click here for the CR Kennedy Matterport AEC Workshop
Matterport Press Release
A breakthrough in its category, these new capabilities in 3D capture are made possible by the advancements in Matterport's AI-powered image-processing technology, known as Cortex. Cortex is trained on Matterport's world-leading dataset comprising billions of 3D data points, and can construct stunning 3D models from two-dimensional images captured with spherical lens cameras, including Ricoh Theta V and Insta360™ ONE X.
Read more from the Matterport Press release
Cheddar Interview with Matterport CEO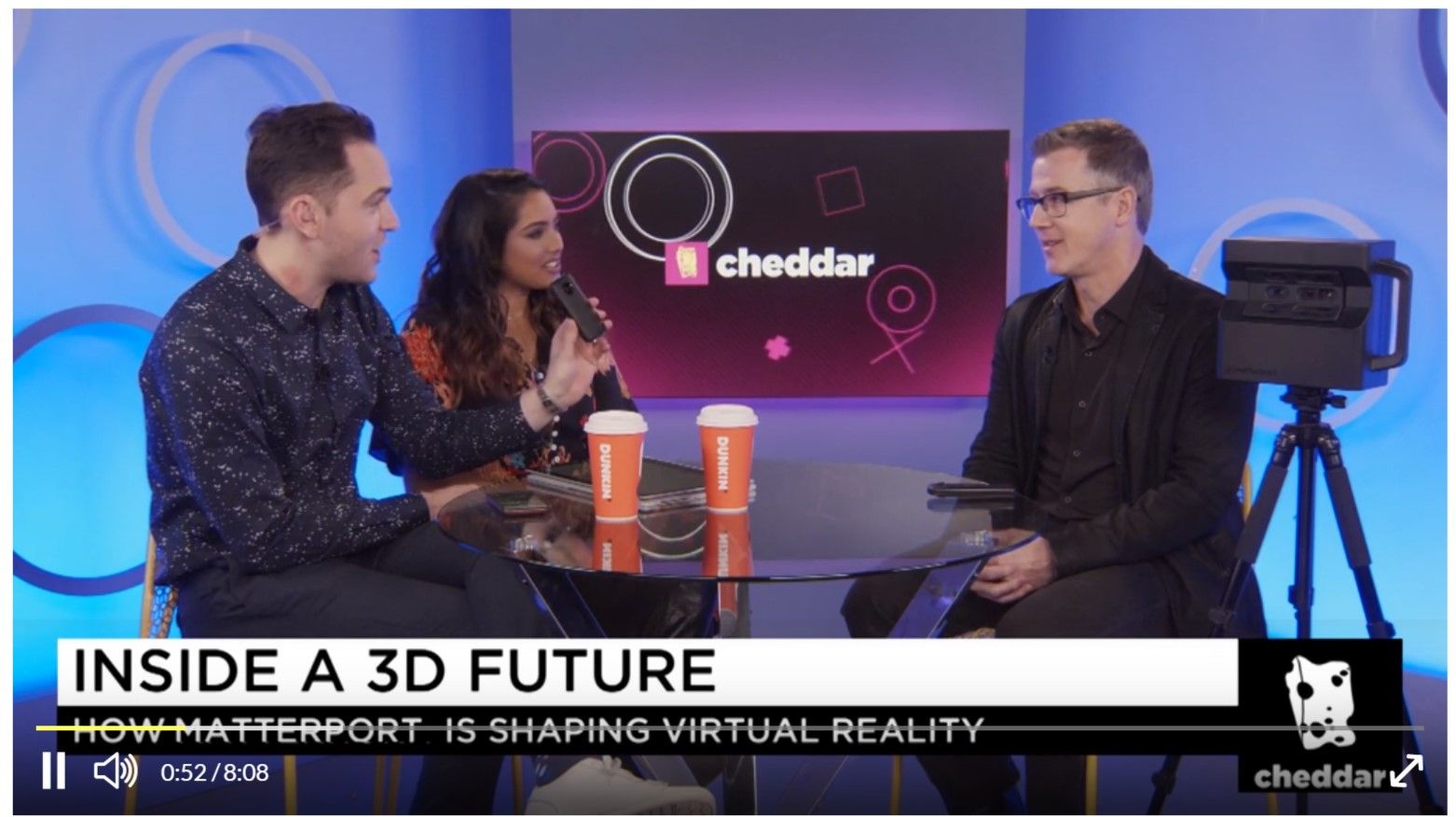 Virtual reality firm Matterport is preparing for major changes after bringing on former Ebay Chief Product Officer RJ Pittman as the company's new CEO. Pittman joins Cheddar to discuss the future of the 3D technology.
Watch Matterport Matterport CEO RJ Pittman discuss the future of 3D Tech
Matterport Capture 3.0 Beta
CRK Sample Spaces
my.matterport.com

Matterport 3D Showcase
my.matterport.com

Matterport 3D Showcase
my.matterport.com

Matterport 3D Showcase
Related Products