C.R.Kennedy stock the complete DJI enterprise drone range in Australia. Shop with peace of mind knowing all items sold at C.R.Kennedy Geospatial are backed by genuine manufacturers warranty
Let C.R.Kennedy equip your teams with intelligent tools that expand their
capabilities, keep projects on schedule, and gain insights in real-time.
NEW TO
UAV & DRONES?
Unmaned Aerial Vehicles (UAVs) or Drones, are changing the way we work in all aspects
of the Geospatial Survey Industry. The use of drones has revolutionised surveying and
mapping in particular. Unlike traditional surveying methods, which can take days or weeks
to produce results, drones can achieve the same results in hours.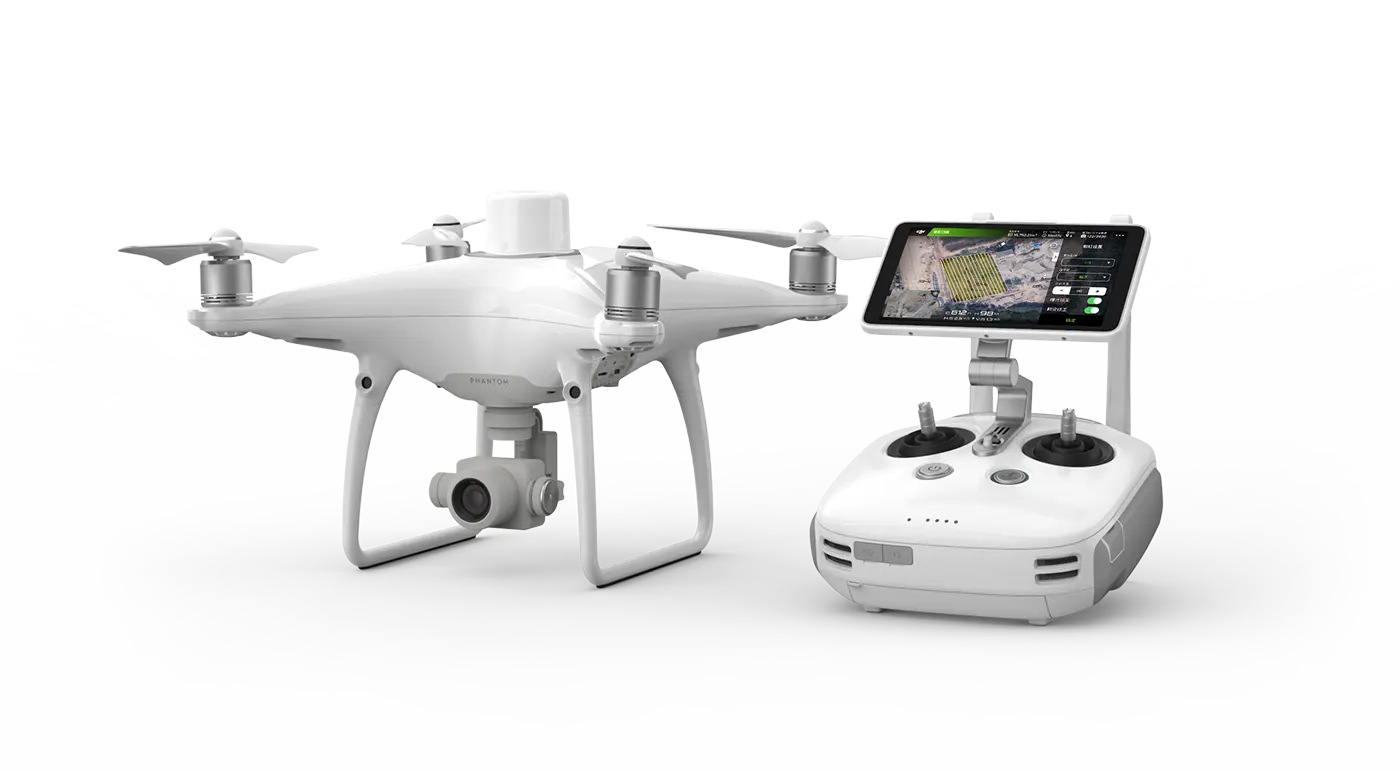 Utilising sensors that face downwards, such as RGB cameras, multispectral cameras, and LIDAR payloads, drones can create various assets, including elevation models, 3D land models, and orthomosaics.
In often inhospitable or rugged terrain, drones can be used to monitor assets such as powerlines and transformers allowing safe and dynamic data capture.
Our modern drones offer a powerful flight experience, combining a balance of power and portability, with increased battery technology allowing extended flight times up to 55 minutes*
RPAS - UAV & Drones
Fixed and rotary wing UAV/Drone solutions for mapping, aerial photography, aerial inspections, agriculture, and real time surveillance