Founded by Ashley Moran in 2005, Ashmor Group provide professional plumbing servicing and maintenance. Ashmor's specialities include large scale, multi-location renovation and maintenance works, with services ranging from plumbing to gas fitting, LPG, Drainage and Environmental compliance. Ashmor consistently provide a quality, professional and reliable service with impeccable attention to detail.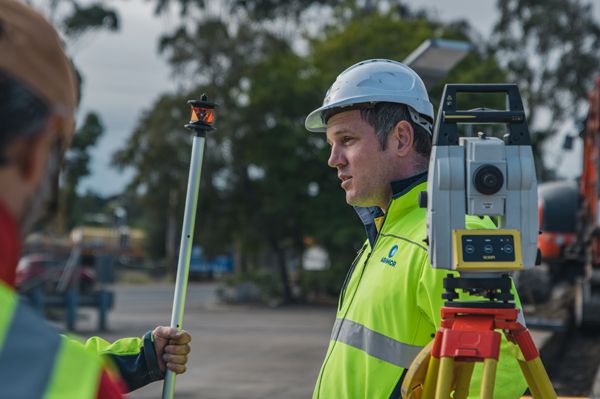 The iCON iCR70 allows you to move from traditional analogue layout methods, such as tapes, plumb bobs and strings to modern digital layout methods. This intuitive and user friendly technology speeds up the layout process and because it's a one man operation it also frees up man power to help on other site tasks. As Ashley Moran stated "Our investment in the iCON technology has seen a far more accurate and faster layout process in all aspects of plumbing and draining. It reduced rework and also provided our clients with the confidence that we got it right the first time."
The main reason Ashmor decided to use the iCON ICR70 was the level of support and training offered and provided by C.R.Kennedy. Ashley Moran stated they had already decided on a competing brands product at a lower cost, but it "was the level of support and ongoing support up to this day" that made Ashmor go with the iCON solution.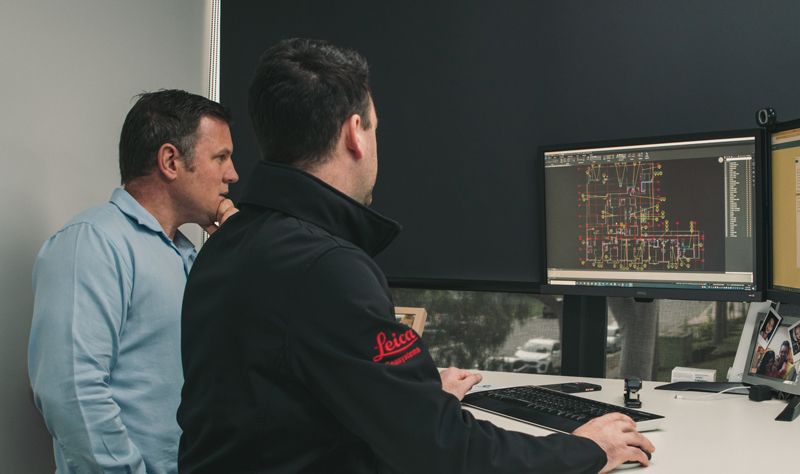 The benefits are the speed and accuracy of the information being provided by the iCON ICR70. Information is key, and as Ashmor has said "embrace the technology because its not going anywhere."
Check out Ashmor Group: http://ashmorgroup.com/
Ashley Moran from Ashmor Group talks about their experiences with the Leica Geosystems iCON iCR70 robotic total station and how it's changed the way they do business.
Related Products