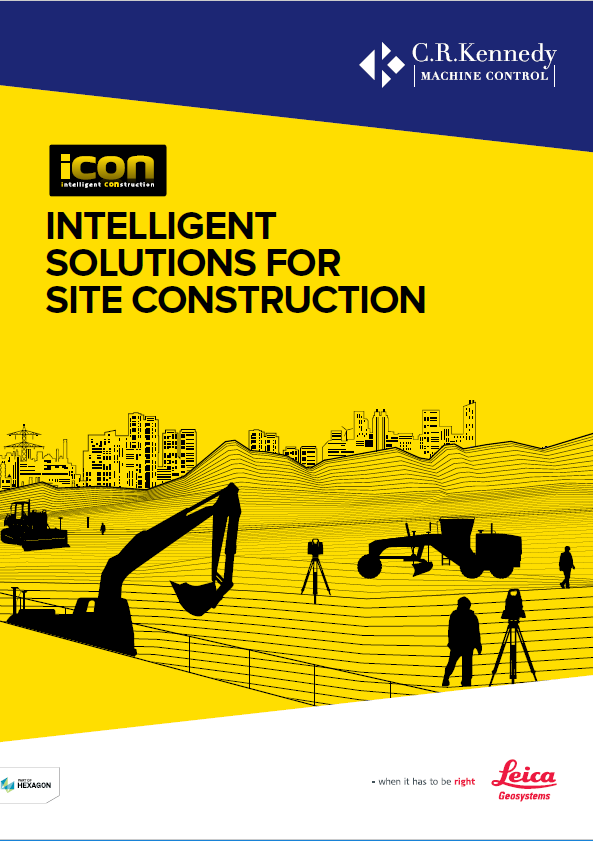 Our Machine Control Solutions can help you complete your projects on time, on budget and on specification by monitoring efficiencies, validating volumetric measurements and keeping your team fully informed at all times.
With intelligent construction, you get complete visibility into every aspect of your jobsite when and where you need it for the ultimate control.
Download our Intelligent Solutions for Site Construction brochure and discover how C.R.Kennedy Machine Control can support your business today and into the future.