Designed to complete construction applications with ease
The Builder is specially designed to meet the needs of anybody working on construction sites providing an easy-to-use unrivalled operation concept. Foremen, gardeners, carpenters and many other professionals are able to carry out their tasks trouble-free, accurately and much quicker than ever before. The onboard software, Leica PowerSite, provides a simple, clear and intuitive graphical user interface. The user just has to follow a displayed step-by-step description to set out profile boards, do all kinds of layouts, calculate volumes, check as-builts, transfer heights and many other tasks. The Builder is robust, withstanding wind, water and dirt.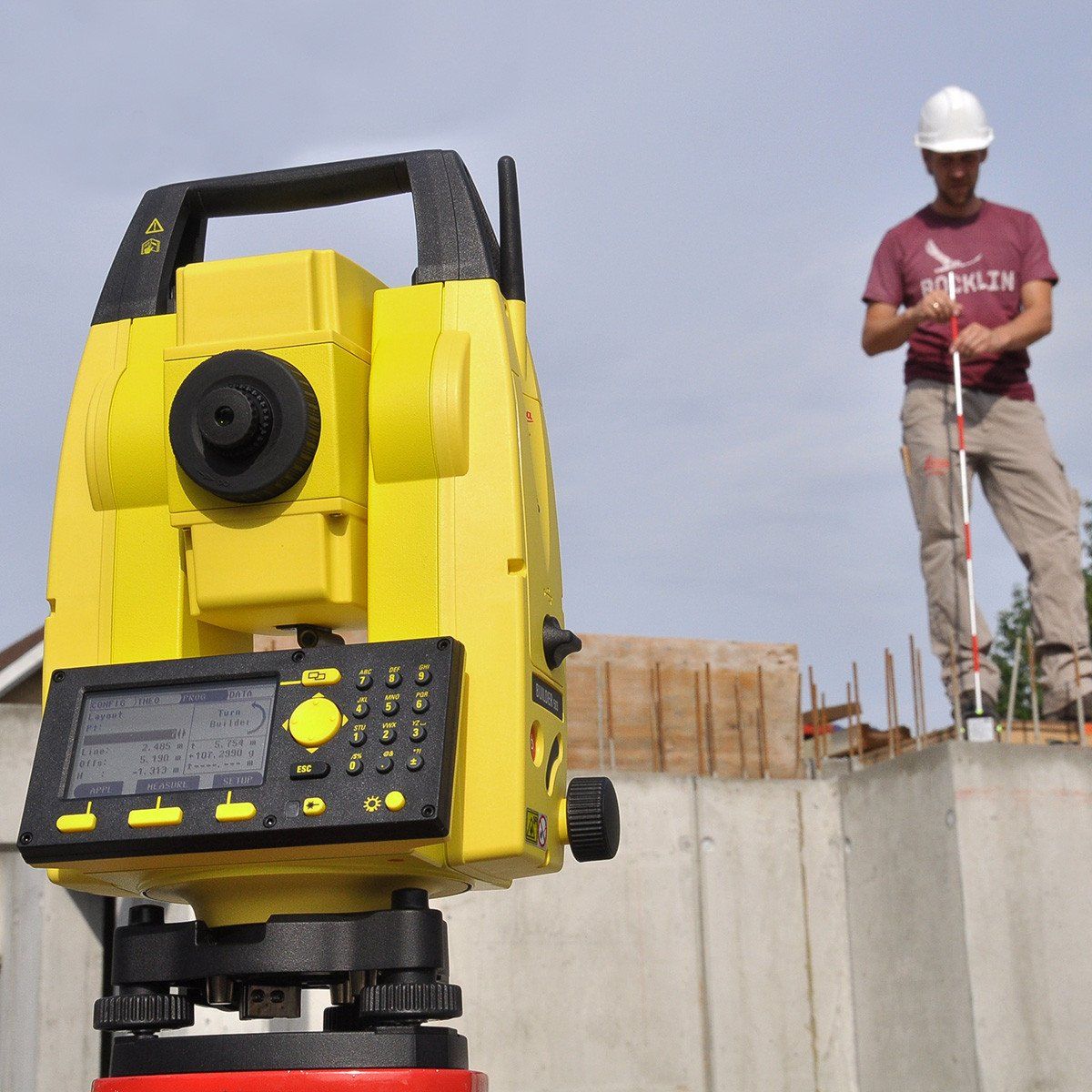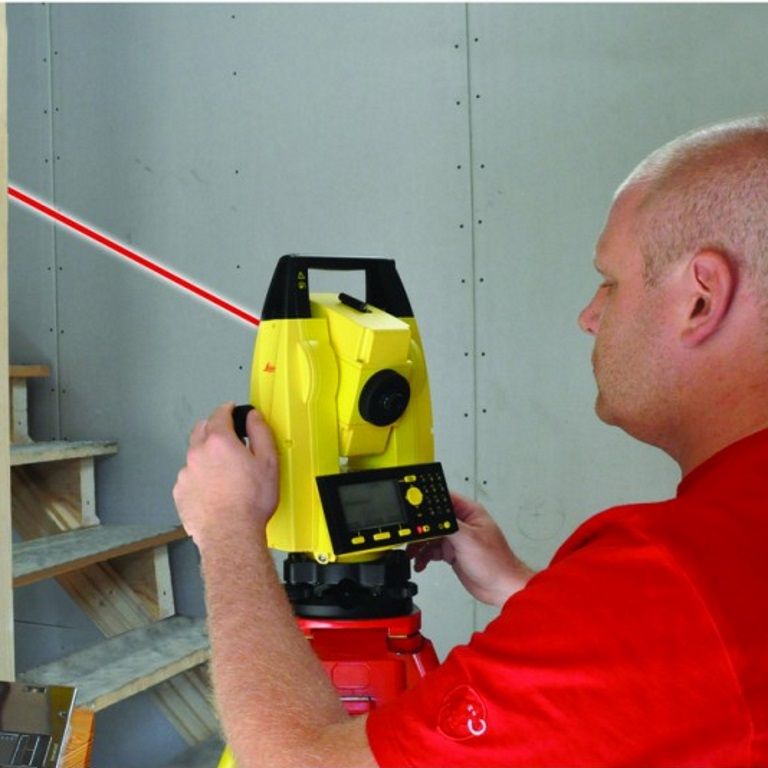 5 models to choose from
The entry model Leica Builder 100 is a theodolite for horizontal and vertical angle measurements. The subsequent models builder 200, 300, 400, and 500 are total stations with: Reflectorless and/or prism measurement capabilities Data storage via USB memory stick Wireless communication and much more All instruments are equipped with a theft protection and support many different languages of which three can be uploaded and switched at the push of a button. The Builder is delivered and packaged in a handy transport case with a set of accessories for out-of-the-box usage.Builder 100 - If you need to trust angles & alignments
Builder 100 - If you need to trust angles & alignments
With a laser plummet for simple and fast set up over a control line, dual axis compensation for accurate plumbing, endless drives eliminating steps, audible notice for 90° turns, graphical levelling aid for fast and convenient set up and IP55 rating, the builder 100 is an outstanding theodolite.