C.R. Kennedy Building Construction are pleased to announce another industry-first solution in the popular BLK line from Leica Geosystems – the Leica BLK3D. The BLK3D is a compact 3D handheld imager that improves productivity by enabling immediate and precise 3D measurements from any image it captures. The solution consists of the handheld BLK3D unit, the BLK3D Mobile app (Android) and the BLK3D Desktop software.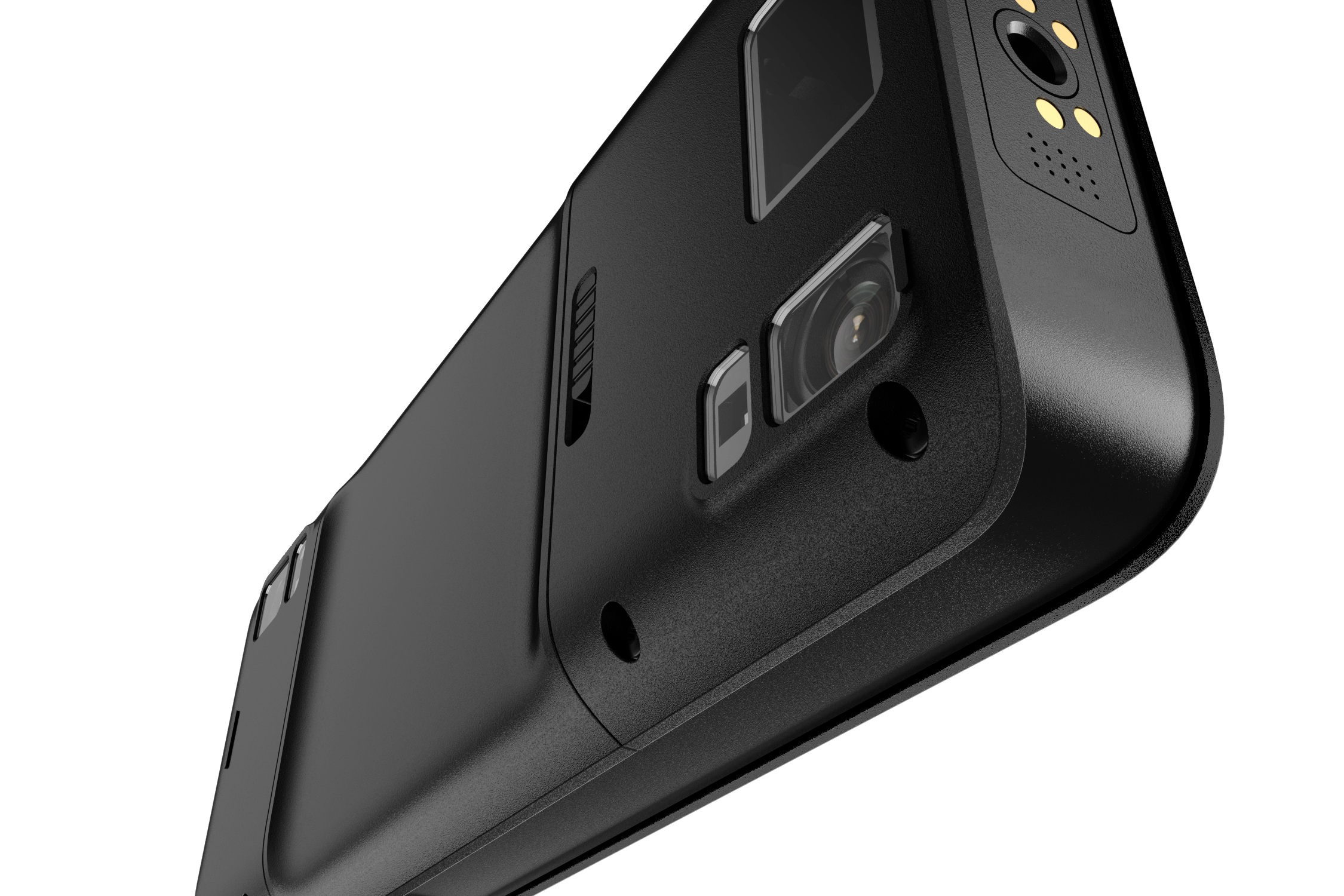 By combining measurement sensors, software, and on-device edge data processing capabilities, the BLK3D enables in-picture measurements with professional-grade accuracy. Every image captured by the BLK3D is a complete and precise 3D record. Its edge capabilities eliminate the need for network connections and/or cloud services, ensuring professionals can make faster decisions within their daily workflow – whether creating floor plans and estimating building installations or documenting construction progress and creating as-built facility documentation.
The Leica BLK3D Mobile app is the perfect companion for the Leica BLK3D Imager. With its intuitive user interface, real-time measurement capabilities - even for novice users – and powerful organising functionalities. The BLK3D Desktop software allows for seamless import of 3D images. Data import is as Plug & Play. Beside the known in-picture measurement functionality, the 3D Model option allows to create full 3D models out of a BLK3D image.
The BLK3D Desktop software will be available for download in Leica myWorld portal as of 21st January 2019.
With the release we are introducing an Early Bird Package (LG6015006), consisting of:
The BLK3D imager
(inc 1-year warranty, 1 x battery, charger, cleaning wipe, neck strap, and the BLK3D Mobile Basic app)
BLK3D Mission kit
(rugged case, screen protector, LED lamp, spare battery, AC charger for spare battery)
1-year subscription for the BLK3D Sketch & Document option of the BLK3D Mobile app
1-year subscription for the BLK3D Desktop software
1-year subscription for the BLK3D 3D Modelling option of the BLK3D Desktop software
Availability is limited for all orders placed until 28th February 2019.
Comprehensive information on Leica BLK3D can be found on: http://www.blk3d.com
Related Products